Award Winning Ex Musician, Award Nominated Author
THINKER, POET, WRITER, TRANSLATOR, FORMER MUSICAL ARTIST, SEEKER OF TRUTH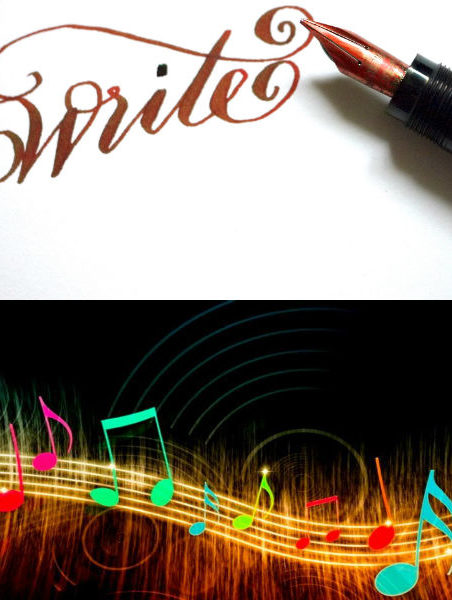 Nominated for British Muslim Awards for contribution to ``Cultural Awareness & Arts``, Aadil Farook from Lahore has already been blessed with many intellectual, literary and musical achievements. He is the author of a groundbreaking internationally published book of English Poetry on Islam - a compilation of 3 books earlier published only in Pakistan - the first major contribution of its kind which has received excellent reviews by renowned intellectuals. His works have been compared with the great Urdu/Persian writings of Sir Dr. Allama Muhammad Iqbal. He is the co-author of a book of poetry that was published by a prestigious institute of Malaysia. In 2009, he wrote a research paper on Islamic Philosophy which was published in 4 academic Journals. He has translated 5 books & 1 essay on Islam from Urdu to English. He is the youngest ever recipient of a Research Fellowship at the eminent Iqbal Academy Pakistan. His review of Allama Iqbal's "Reconstruction of Religious Thought in Islam" was published in an academic magazine. His 4 articles have appeared in newspapers & magazines besides many posts on blogs. On top of that, as a former musician, his 8 tracks were aired on the top FM radio stations and were as good as any superstar. His song ``Peace`` won the Global Peace Song Awards, USA.
Aadil Farook has accomplished all this despite undergoing immense tragedies and suffering in life.
His motto is: Dream, Strive & Conquer!
Writing Skill
Reading skill
Language fluency